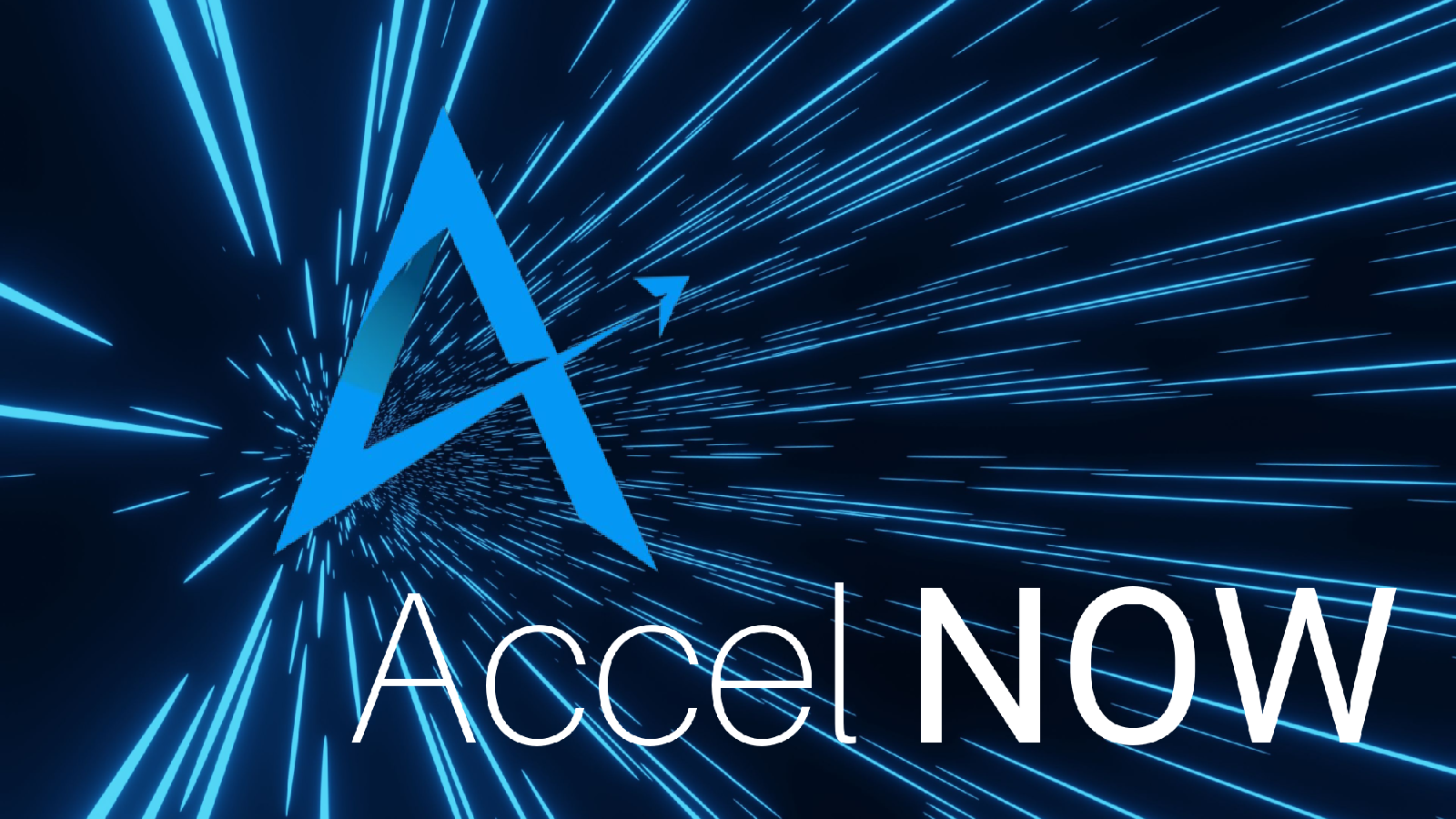 CEBOT-Chubb Benefits and Data Enhancement Research Team Portal


2023-2026 CEBOT Market Research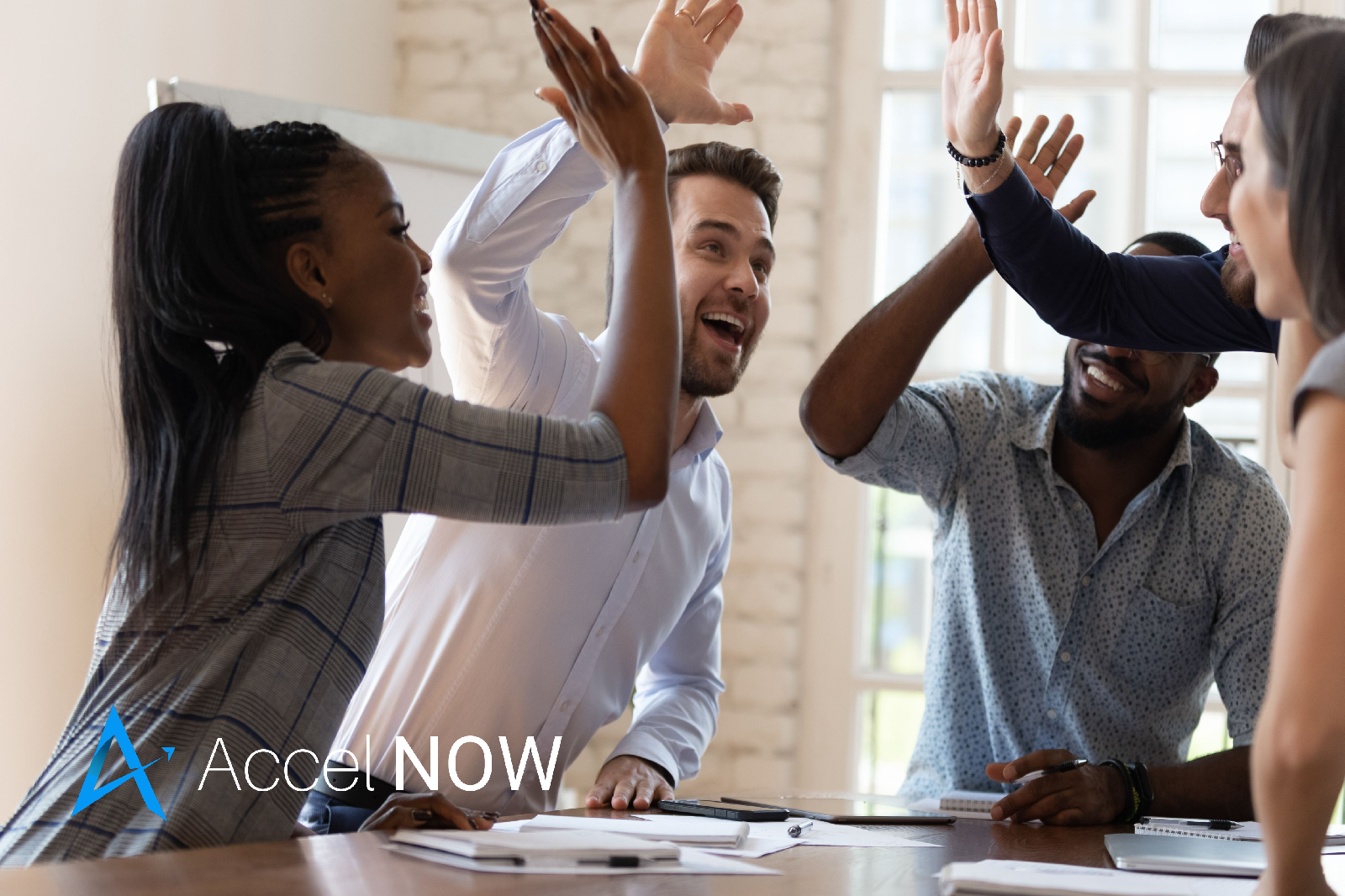 • Initiate national supplier scouting, certification, and due diligence of the largest 3,000 U.S. minority technology companies. Data enhancement research is regionally coordinated through a partnership with Chubb, led by Council Exchange Benefits, Corp.

• Programmed data enrichment for market research and certification of the Minority Technology Industry. With over 65,000 employers and $100 Billion in revenue, this industry is the fastest growing segment of minority business both in annual revenue and growth potential. Every record enhanced in some way.

• Market a pre-negotiated, guaranteed issued (Chubb Representatives will explain to member owners all policies and guidlines) employee worksite products to member employers and employees during a confidential enrollment. Initial program pool estimated at 3,000 benefit members by January 1, 2024.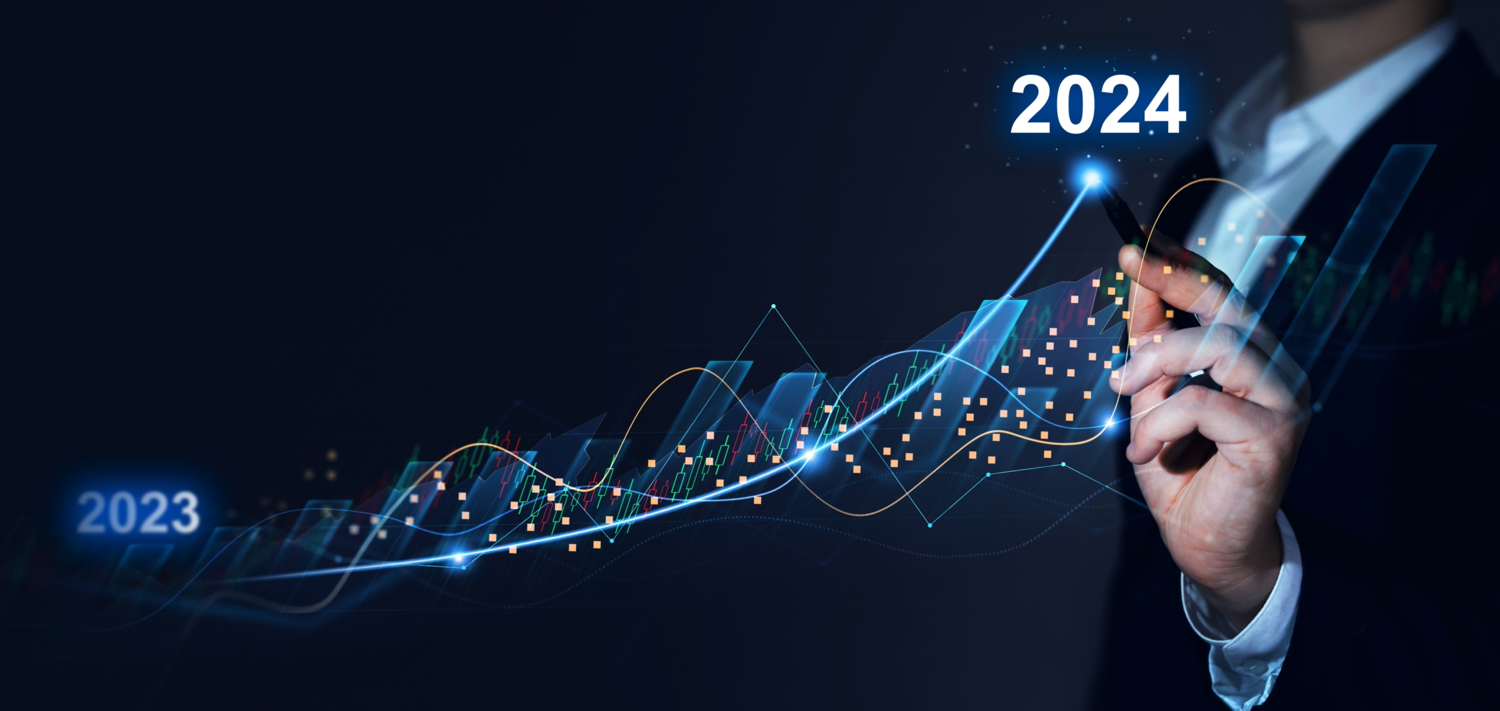 • Procurement innovation, build awareness that governance, risk mitigation and opportunity management is key to build friendly poly centric relations with CEBOT Group Members. Initial cohort, 2,600 of CEBOT's largest tech employers, $20 billion in sales and 145,000 employees.

• Build a Open Data Intern Corps and a Data Science Fellowship to align policy and procurement data to contract awards and outcomes relating to community economic development, job growth and investor satisfaction.

• Build sustainable revenue flow from member benefits to reduce member bid and proposal costs on larger joint venture and contractor team arrangements team formation, support international supply chain development and investor access programs.
Looking Forward Research & Development

Discover2023 Program Series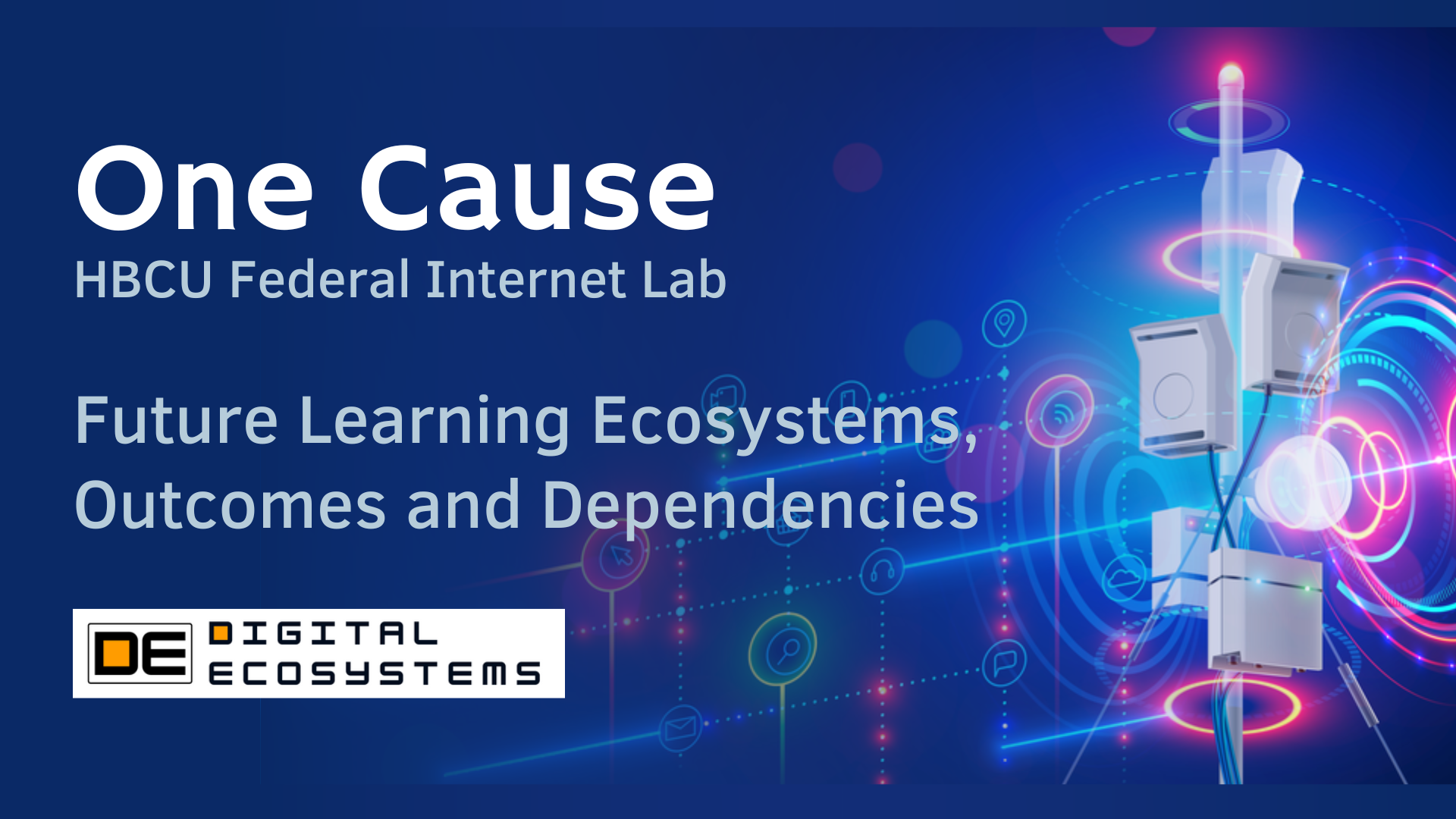 Council Exchange Board of Trade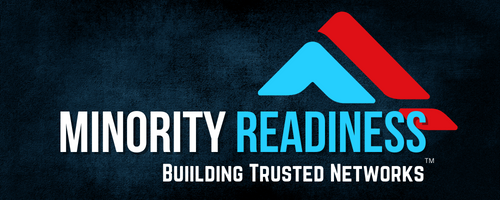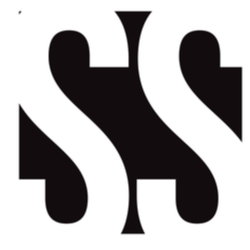 The SMARTSEC platform connects learners and Job seekers to careers, employers to human capital resources through sector partnerships that close skill gaps via an enterprise, solution based, industry service provider system.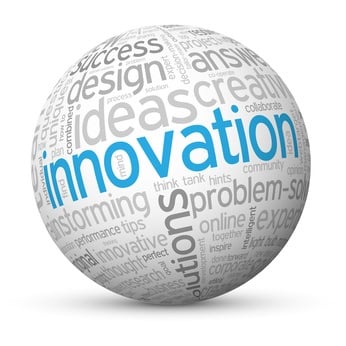 Aligning Data-Driven Career-Ready delivery system components that harmonize student assessment to success outcomes and relevant regional employment requirements, particularly for the ICT and cyber security industry.
CEBOT | Chubb

Reporting & On-boarding
Chubb Member Portal Registration.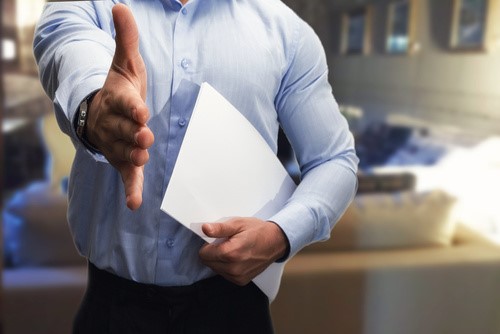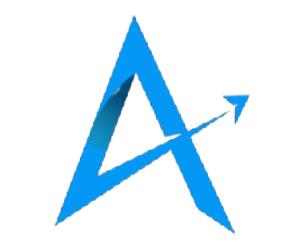 Utilizing a strategic industry engagement methodology CEBOT Benefits provide a competitive edge for both the minority technology industry and the communities they serve.
Click on box above to launch CEBOT | Chubb Agent Directory by State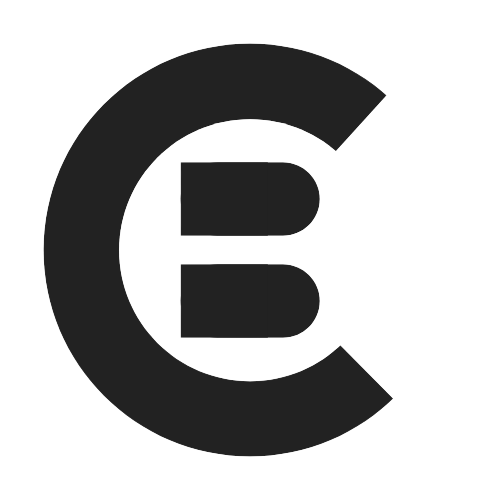 Council Exchange Benefits Corporation

www.councilbenefits.com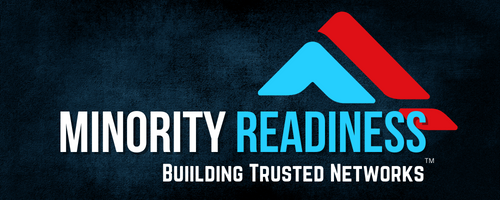 National Minority Tech Financial Inclusion Program

Balancing risk and trust, with the complexity of entrepreneurship and the requirements of both employees and clients, is an art that business owners learn to manage and leverage daily. The Council Exchange Benefits, Corporation (Council Benefits) works to reduce owner risk and increase employee satisfaction, while developing a managed service approach to continuity management.

Council Benefits is developing a member based portfolio management system that leverages the capabilities of multiple stakeholders with industry knowledge. Building and sustaining an equitable digital ecosystem requires trust. Council Benefits is partnered with the worlds industry leader in designing program platforms for the minority technology industry, the Council Exchange Board of Trade (CEBOT).

The Council Exchange Board of Trade (CEBOT) is working with Chubb, an international business and personal insurance solutions company and an investment member of CEBOT, to reduce member risk and provide a backbone of over 50 local agents in 40 Districts across the U.S.. The National Minority Tech Financial Inclusion Program is designed to help close the entrepreneurship gap for socially and economically disadvantaged business owners and new minority Joint Ventures.

Council Benefits is exclusively endorsed by the Council Exchange Board of Trade (CEBOT) which receives compensation through new memberships and through member marketing support and consultation.

Looking Forward Research & Development
Building Trusted Networks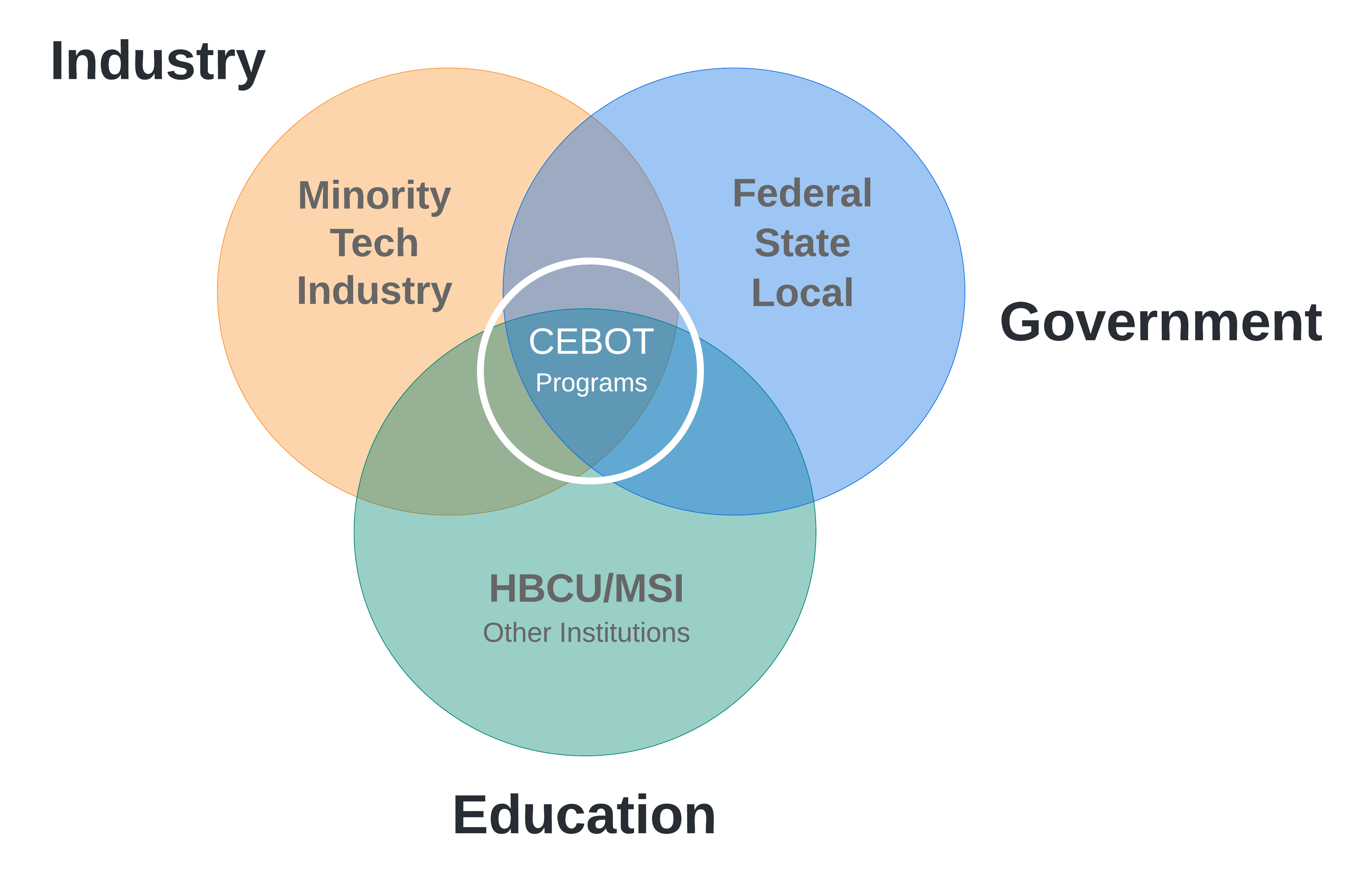 Technology Based Economic Development

The Outcome Fund will focus on location based Workforce & Economic Empowerment Areas (WEEA) located in 20 regions across the U.S. Investment projects will benefit from over 10 years of research focused on regional ecosystem innovation.
Regional Economic Ecosystem Innovation

The Outcome Fund is developing multiple private placements (fund-complex) under federal SEC Regulation D which is a securities offering exempt from registration with the Securities and Exchange Commission.

Research is now underway to establish reasonable performance expectations, use of cash, articulation of transfer restrictions, projected financial statements and a tech stack governed by government policy and industry intermediation that decrease investor risk, and increase the likelihood of a positive stakeholder return.
AccelNOW converges performance, governance and learning capital into innovation ecosystems. Council Exchange Board of Trade
Join the movement to unify our nation and build together the critical relationships, and infrastructure, needed to restore the health and economy of the United States.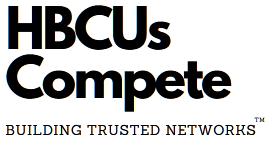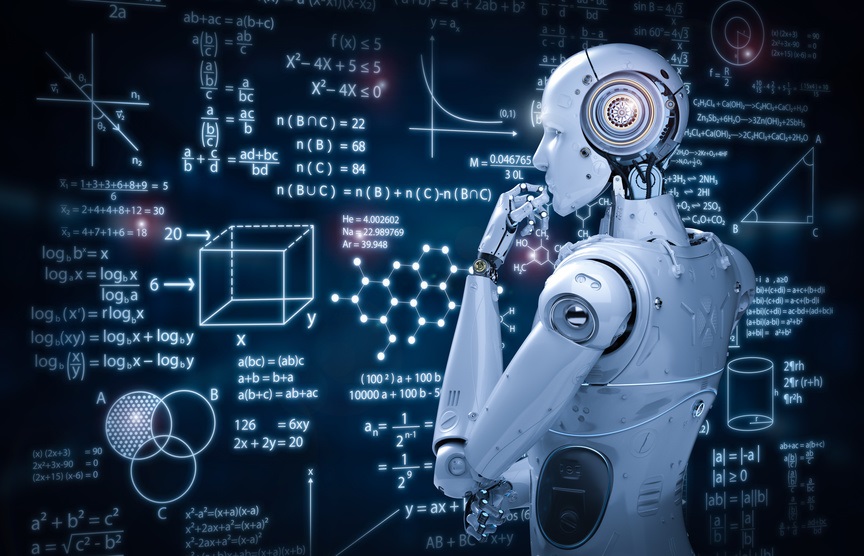 The Council Exchange Board of Trade Looking Forward Research & Development program office (CEBOT LFRD) is focusing on strengthening HBCUs through enhanced institutional planning and development and infrastructure enhancements through private/public partnerships that include the use of technology.
Click Above To View Website

65,000

Minority Technology Companies
The Council Exchange Board of Trade (CEBOT) brings a rich history of advocacy and procurement policy guidance within the federal policy ecosystem. The $100 Billion Minority Technology Industry is a source of jobs to over 500,000 professionals both in the United States and abroad. CEBOT brings applied research & development to growth algorithms that catalyze regional innovation ecosystems, stimulating economic development and uplifting minority business and community. CEBOT leadership and Senior Fellows bring new capabilities, investment and research capacity to the minority technology industry and to the stakeholders they serve.




Engagement requires value and produces consensus when process is key. Governance gives rise to planned growth both individually and throughout the ecosystem.
Growth rises when not stifled by moral hazard. CEBOT algorithms facilitate a deliberate system of principles to guide decisions and achieve rational outcomes.
Innovation liberates possibilities, improves systems and can transform bureaucracies into managed serviced/resource based functions.
OUTCOME FUND IS A QUALIFIED OPPORTUNITY FUND RESEARCH PROGRAM OFFICE OF THE COUNCIL EXCHANGE BOARD OF TRADE ("COUNCIL.EXCHANGE") , WHICH IS AUTHORIZED AND REGULATED BY IN ACCORDANCE WITH INDUSTRY CUSTOM, THIS SITE OCCASIONALLY USES TERMINOLOGY THAT MAY BE INTERPRETED TO SUGGEST THAT OUR RESEARCH IS ACTUALLY A SINGLE ENTITY. HOWEVER, THERE IS NO SUCH SINGLE ENTITY AND ALL OF THE "ENTITIES, PROGRAMS" THAT COMPRISE OUR DESIGN BASED INDUSTRY RESEARCH ARE IN DEVELOPMENT TO HAVE THEIR OWN SEPARATE LEGAL EXISTENCE. IN ORDER TO FACILITATE THE COMPLEXITY OF THIS FUTURE QUALIFIED OPPORTUNITY FUND AND EFFECTIVELY ORGANIZE, FUTURE RESEARCH WILL MERGE WITH THE COUNCIL.EXCHANGE.

Articles featured on this page are for informational purposes only. This is not an offer to sell nor a solicitation to buy the Council's Opportunity Fund. That can only be done by a confidential Industry Private Placement Memorandum ("PPM"). Future securities offered by the Community Outcome Fund would require more compliance work internal to our organization and once that is completed be directed towards accredited Investors only.

Limited Liquidity. Future shares that would be sold in any future potential offering have not been approved or disapproved by the Securities and Exchange Commission or any state's securities division. Nor has the Securities and Exchange Commission or any state securities department passed upon the accuracy or adequacy of a future PPM, or the disclosures provided therein. Any representation to the contrary is a criminal offense.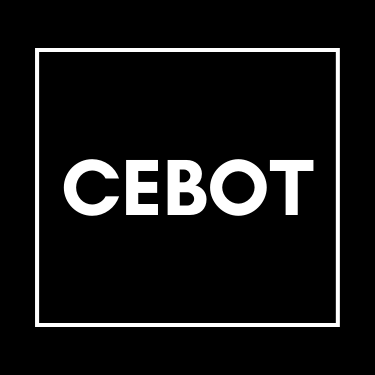 Council Exchange Board of Trade
Rights, Privileges and Member Protection
Member benefits and the rights of the 501c6 that represents them are an important step to combining our joint will to serve and protect our interests..
Protecting your private information is our priority.
Our intent is to create exceptional value exchange between our members and the Council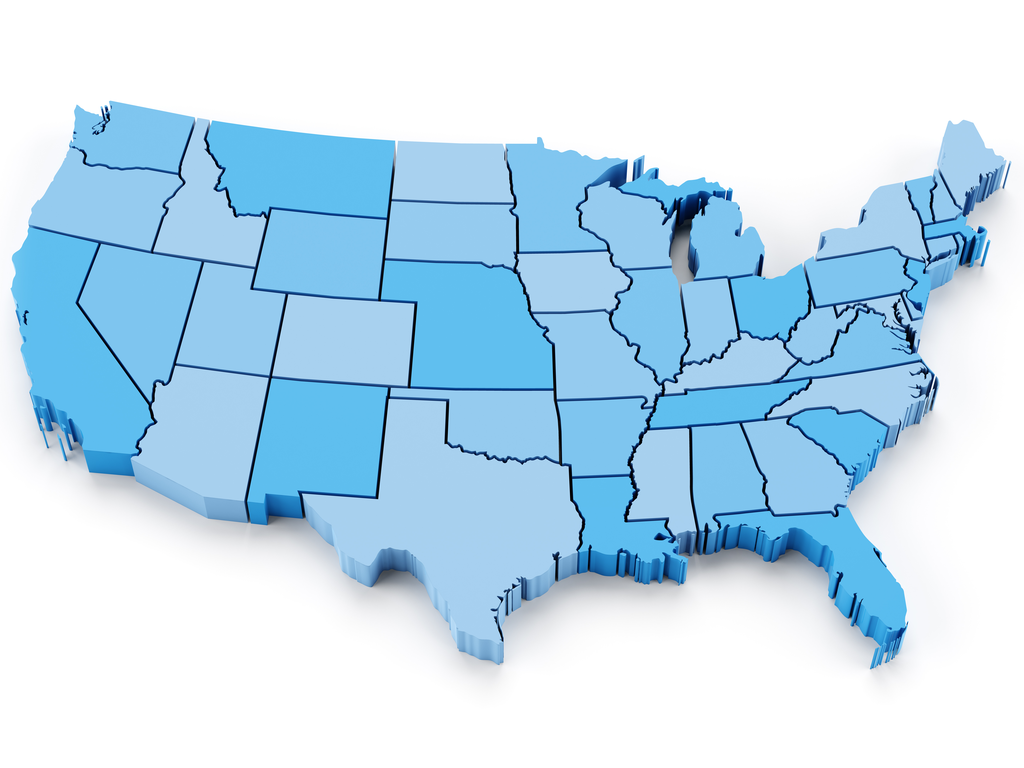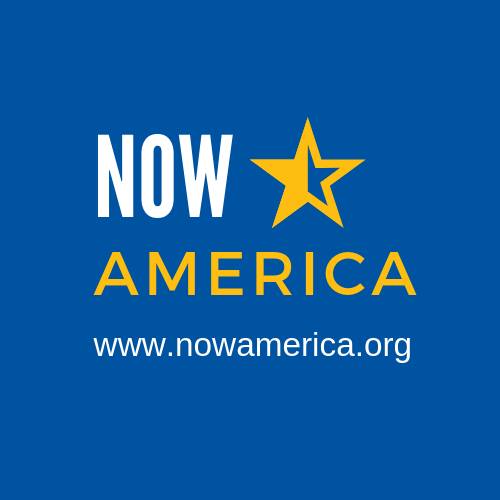 The Council Exchange Board of Trade is organized as a 501(c)6 Trade Association.

DC Office: 1629 K St. NW, Suite 300, Washington D.C. 20006

Call 8:00am to 5:00pm(EST) Monday - Friday at 202-600-7828
2019-2022 Copyright © All Rights Reserved, Council Exchange Board of Trade